Approval Team Has The Best Auto Financing Deals In Ontario.
THE BENEFITS OF GETTING PRE-APPROVED AT APPROVAL TEAM:
1.)

Fast, Easy & No Obligation To Buy

Approval Team offers the fastest pre-approval service in Ontario, whether you have good or bad credit.
97% Approval Rate Anywhere In Ontario
Fast & Convenient 3-Step, 30-Second Application
Get In Touch With Us Through Our Instant Call Back Technology
Apply for Free With No Obligation To Buy
Get Approved In 24 Hours
Get Your Car Delivered To Your Home or Workplace Anywhere In Ontario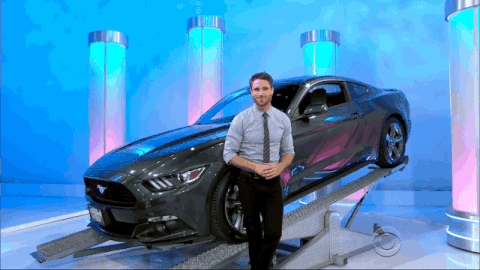 2.) Get The Vehicle You Want From a Wide Selection of Vehicles
The goal of Approval Team is to get you the vehicle of your dreams at the price you can afford. Our comprehensive inventory is updated every day.
Pick From Hundreds of cars From Sedans and Minivans to SUVs and Trucks
Get Multiple Vehicle Options Within The Budget You Requested
3.) 

Get Approved and Get Better Financing Options
Are you worried you won't get approved because of your credit history! We look at your future and not your past.
Do not let car dealerships and other lenders mark up the interest rate on your auto loan. Get a pre-approval from Approval Team and you will:
Get The Lowest & Best Interest Rates You Qualify For
Be Able To Negotiate Vehicle Prices More Effectively
Enjoy zero down options
Do Away With Add-ons & Offers You Don't Want
When looking to buy a new vehicle, find time to get pre-approved for an auto loan first before you start shopping for a new car.
Getting pre-approved means you will visit the dealership with a good idea about interest rates, payments, and vehicle price range – giving you better negotiating power.
However, don't just seek pre-approval for a car loan anywhere. Work with the best and choose Approval Team, the online auto financing site that will let you own the car that you want without having to worry about financing ever again.
The best part about getting your pre-approved by Approval Team is that, other than saving you time and money, you'll also enjoy your car-buying experience and ultimately get the car that you want at the budget you desire.
Work with Approval Team Now and Get The Best Deals Possible!