Here are 6 Reasons Why You Should Trust Approval Team.
APPROVAL TEAM IS THE MOST TRUSTED CAR DEALERSHIP IN ONTARIO.
The benefits of getting auto loan pre-approval from Approval Team:
1.) Over 600 Available Vehicles 
Approval Team has access to a huge inventory of vehicles available in your local area. Whatever the make and model of your dream car is, we will find a way to make sure that you get what you want.
You have the option to

get a Brand New vehicle or a Certified Used-Car

. Either way, we guarantee only the best car shopping experience. 
We find the vehicle you want for the budget you can afford. We do our best to get you the BEST offer all the time.
2.) Best Deals in Ontario All The Time 
We always find you the best deal available. You will get the best value for your money with our prices and discounts. Our payment options are also flexible and will even help you rebuild your credit. 
3.) Guaranteed Pre-Approval Regardless of Your Credit History 
Regardless of credit history, you are welcome to apply. We have 99% Approval Rate. We look at your future and not your past. We will find the best deal for you.

4.) You Are The Boss
At Approval Team, you are always the Boss.

You pick the budget you can afford.

You pick the vehicle you want.

And you make the decision. We will never push you to make a decision.
5.) Apply For FREE – Nothing To Lose – No Obligation To Buy  
The entire approval process is 100% FREE. You don't need to pay for anything.
You are also not obligated to buy a vehicle. You have the total FREEDOM to review & compare!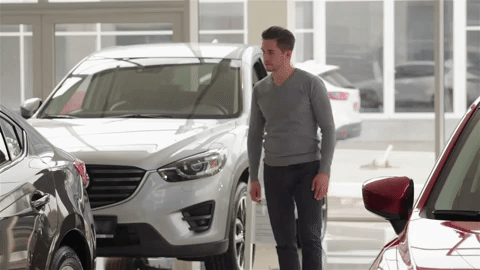 6.) Awesome Client Reviews
We have thousands of happy and satisfied customersdriving their new vehicles now! Be one of them!
Buying a new car is a huge financial decision. If not handled properly, it will leave a huge dent in your credit report.
Although most of us have a hard time saving up money – especially if you have a lot of obligations on your plate – there is always a way for that to be possible.
With that said, you can save a ton of money, time & effort if you apply for a car loan at Approval Team.
We are the fastest growing auto dealership in Ontario and we have been helping customers find the BEST vehicle that they qualify for.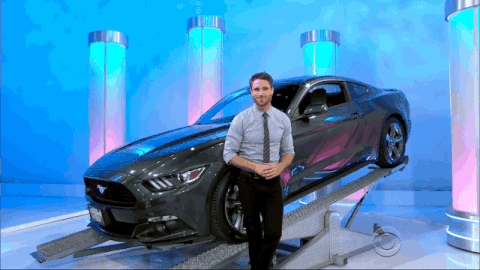 Remember, If we can't get you approved, no one can.
100% FREE Vehicle Delivery To Your Home For a Test Drive.
No Better Offers in Ontario available. We are BIGGER and BETTER Than Others.
We Will Call You Within Minutes of Applying!